Both of the Exhibation ended successful, thanks for all of you!
October 31 - November 3, 2017
Asia International Logistics Exhibition-CEMAT
2017 the world's packaging exhibition SWOP
Double exhibition successfully concluded
In this continuous 10 days
Sinolion with friends which from all over the world
We meet each other, talk business together
We have a good time worth the aftertaste
Thanks to all the customers who arrived at the scene!
Let's see the highlights of the shows together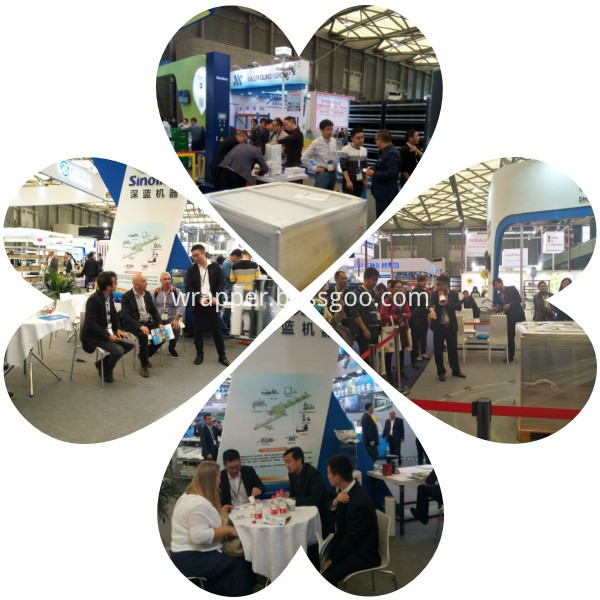 Thanks for all of friends.

See you the next time!